What is developmental checklist?
Developmental checklist is a document that tracks a child's development milestones. These milestones look into the overall development of a child. Parents or teachers can monitor the child's development by checking off when a child has achieved a milestone. Achieving milestones earlier means that the child may be advance than their peers of same age. Not achieving milestones may provide the earliest indication of a child having delayed development. Parents, teachers or regular caregivers are the best to monitor these milestones as they are with the child for most of the time.
This developmental checklist is not a screening or diagnosis tool. It is a tracking mechanism to highlight achievements as well as potential delays. The shared developmental checklist is developed by American Academy of Pediatrics as part of CDC's "Learn the Signs, Act Early" initiative.
Download the checklist here.
Understanding developmental checklist
There are four domains covered in the developmental checklist, namely
~ Social / Emotional
~ Language / Communication
~ Cognitive (Learning, thinking and problem solving)
~ Movement / Physical
There are some developmental milestones that are more important in identifying developmental delays at ages of 6, 9, 12, 18, 24 and 36 months old.
Environment plays an important role in influencing a child's development. Therefore, if your child missed a milestone, it may not be of concern. Always check in with your child's doctor during scheduled checkups. Your doctor would be able to factor in your cultural and family habits into your child's development status.
Using the checklist as a parent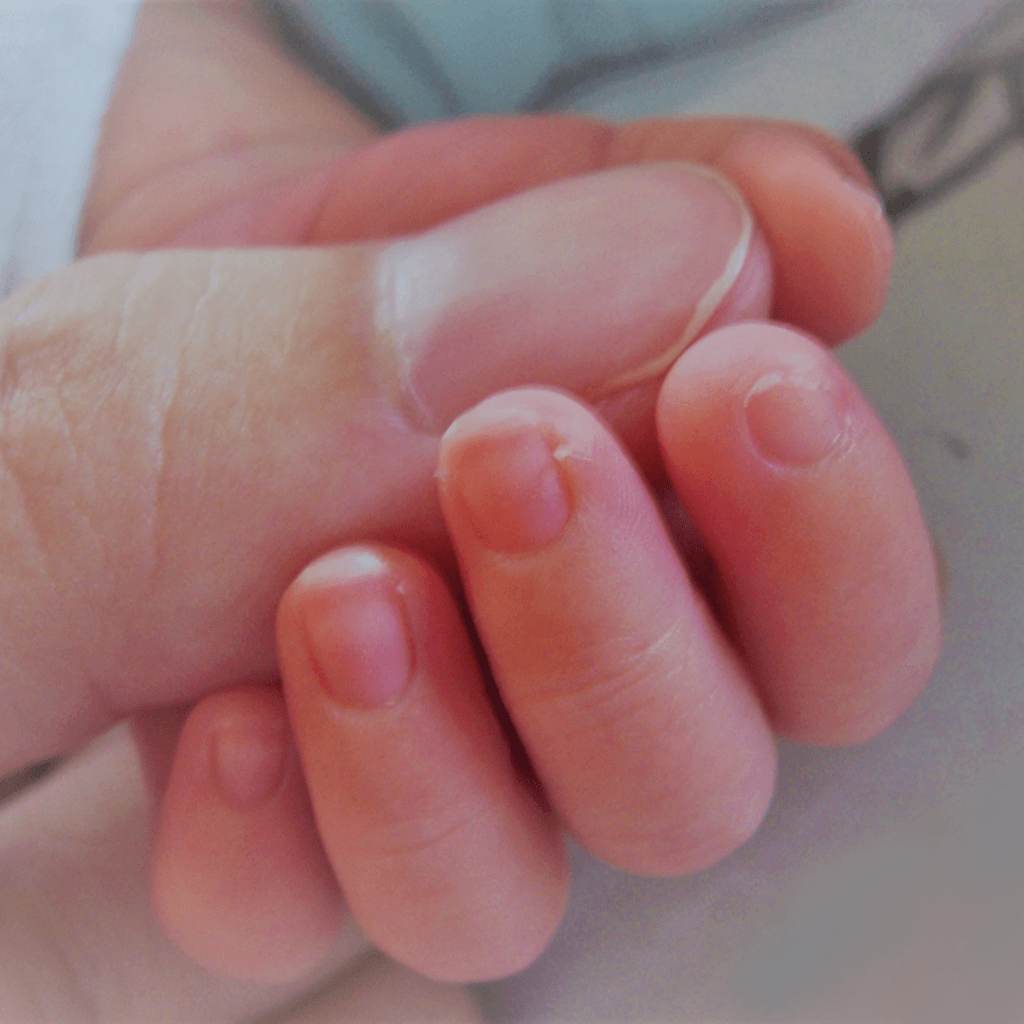 Check off your child's milestones as and when you observe your child achieving them. Likewise, you may want to note down the date you observed your child achieving the milestones. This will be a useful record should your child's doctor requires additional information. You can make use of the suggested activities in the checklist to encourage your child.
If your child is with a caregiver, do provide the same checklist with the caregiver. Over time, you will also be able to reflect how much he / she has developed or maybe, noticing some skills achieved earlier but it is not there anymore.
Using the checklist as an educator
Use this checklist as a reference tool when speaking to parents. This checklist is developed for ease of use and understanding. Furthermore, you can make notes and observation during your engagement with your student and these notes will serve as a great sharing with parents.
Educator can also use this checklist when you have a new student in your class. It would provide an indication of where the student is in their development and helps you to identify the gaps. You can adjust your teaching style and materials to support the student.
Should you have concern, share it with the parents and encourage them to speak to the child's doctor.
Conclusion
This developmental checklist is a tool to support parents in understanding their child's ability or learned skill during their first 60 months. As a child experience huge development in their brain, body and ability within the first 5 years of their life, it is important for parents to monitor and observe their development.
Learn more here with CDC, USA on developmental milestones or read more on the importance of observing and supporting your child's developmental here.
If you have any concern with your child's development, feel free to contact us and schedule for an appointment.