Parenting in today's world is challenging and especially so if you have a child with special needs. As parents of child with special needs you do have additional burden in your parenting journey because you have a child who need additional help or support. However, information and support are readily available with internet and connectivity.
As parents, you are responsible for your child's growth and development. On top of ensuring your child is growing physically (in size), you can also track their other development area – social / emotional, cognitive and language and communication. There are readily available checklists or resources which you can use to ensure that your child's growth is monitored holistically (read more on Making use of Developmental Checklist to Support Your Child's Development)
If you have done all the necessary, you may have a diagnosis from your child's developmental paediatrician of your child's condition. Understand that it is a condition to provide you with information on how to proceed on getting the necessary support for your child. It is the same as getting a doctor's report that you have say, an ulcer or gastric condition and therefore, knowing what treatment to get.
Let's look at some of the common challenges in raising a child with special needs.
Accessibility of Services
The first challenge after getting diagnosis from developmental pediatrician is seeking support for your child. The doctor may prescribe behavior therapist, occupational therapist, speech therapist, physiotherapist or even to get into an Early Intervention Plan (EIP) for your child. You would first need to understand what does each therapist or EIP do and how will they be able to support your child. Each therapist may request further assessment on your child to identify the gap between their chronological age and actual development age. From the assessment, they will be able to draw up a plan or goals for your child.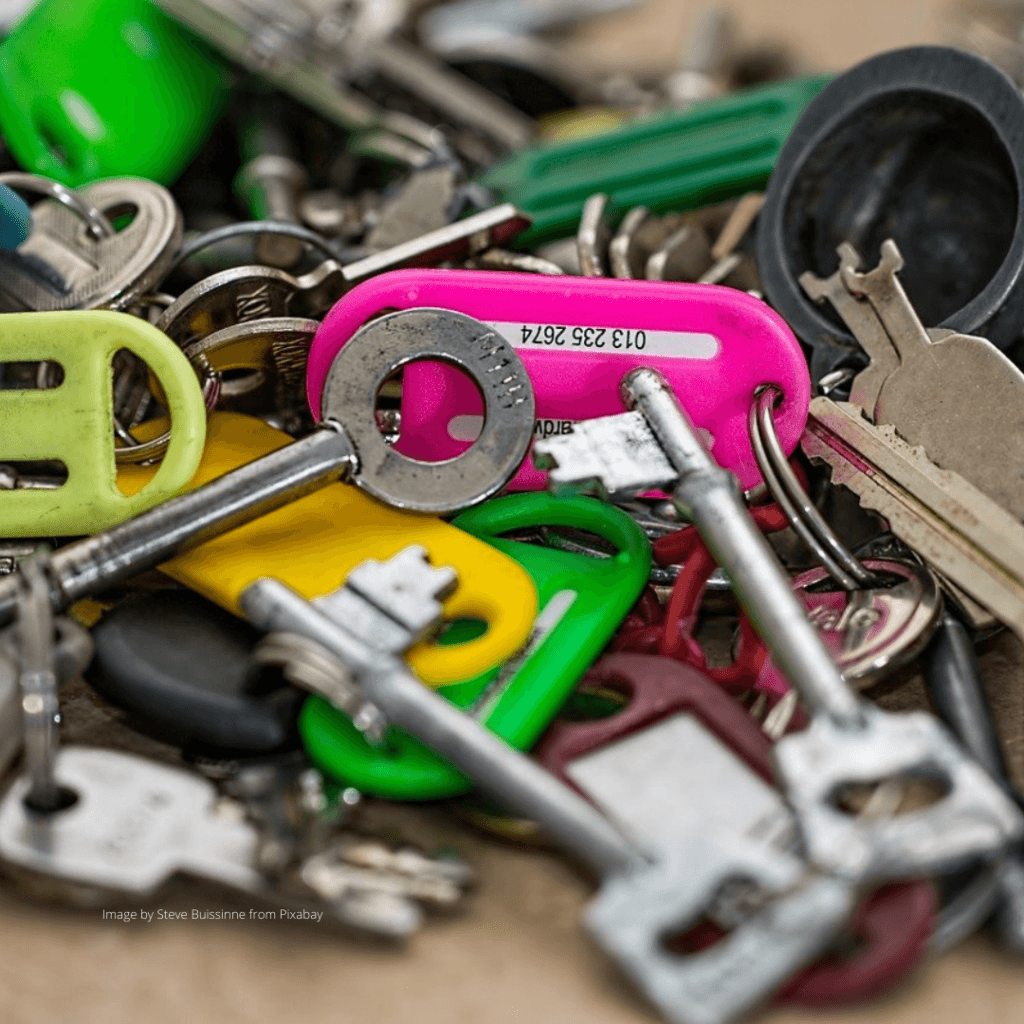 Where can you seek the therapists or EIP centers? You can refer to the professional bodies for Occupational Therapist, Speech and Language Therapist and Physiotherapist for individual services. Note: There isn't a governing body in Malaysia that currently oversee the behavior therapists. What you will need is to ensure your behavior therapist are trained and certified by overseas governing bodies like Board Certified Behavior Analyst (BCBA). Or get in touch with Malaysia Certified Behavior Analysts Association, who may be able to connect you to the right therapists.
Malaysian Occupational Therapist Association (Link)
Malaysian Association of Speech and Hearing Therapists (Link)
Malaysian Physiotherapist Association (Link)
For EIP centers, you can do a simple Google search for centers that provide the required services, or call us.
Understanding from Others
Another common challenge is getting understanding from the people around you regarding your child's condition – including partners, immediate family members, extended family members, friends and community. Having a child with special needs may put your marriage or family relationship to tests as all family members adapts to the condition differently. Your partner may have difficulty to accept your child's condition. He / She may have a different approach towards getting treatment for your child.
However, as a family unit, you and your partner play a critical role in ensuring your child with special needs is provided for in an environment that supports their development. You would have to come together as partners, work out the differences and establish common goals and approaches to bring up your child. It is ever more crucial to work together in your parenting journey for your child. Together, you can also address the concerns and viewpoints of family members such as the in-laws, uncles and aunties.
As for friends and community, that is an area I personally feel that you have a choice. Choose to be with friends and community who supports you. You have the right to choose who your friends are and who you want to be with. You need a positive environment for yourself so that you can focus on what is important to you.
Financial
Additional financial required to seek the necessary support for your child is another major concern for parents. This is where planning is important – you need to know what are the critical services needed to support your child and what are the less urgent or important for your child. Planning can only be done once you have an overall situation for your child as well as your financial position on what is possible and available for you.
It is in public view that services for children with special needs are expensive. They are expensive because your child may need them for a longer term when compared to the extra-curricular activities that you would sign up for your typical child. However, do know that expensive is a relative term. What is important is that you secure the services that your child must have, then, having the flexibility to plan and adjust as your circumstances change.
There are services available both in the public and private sectors to cater to your child's needs – if you cannot afford private, go public. Either way, you must speak to people who can provide you with the information that you need before you make any decision. Do not ever let financial burden stop you from getting the information that you need. Information is FREE (speak to us, really, it is FREE or Google).
In addition to the fees that you pay, you will need to ensure that
The therapists are trained and well-verse in what they do. Centers are well managed and are able to provide information that you need on a timely basis. Communication must be forth coming and centers are willing to show you what they do with your child. In fact, therapists / centers should encourage your participation in the therapy sessions for you to understand your child more and learn ways to support your child at home.

You are comfortable with the therapists / centers – They are providing you with enough support and information to help you and your child. They are willing to listen to your challenges and provide information to address your concerns.

Your child is comfortable with the therapists / centers – Your child needs to be comfortable with the therapists / centers to ensure they get the most out of the services you have engaged. Therapists / Centers need to make an effort to bond with your child by understanding and supporting them.
Conclusion
Parenting is challenging. Parenting is tough. Parenting for a child with special needs is doubly challenging and tough. However, you do not have to do it alone. It is important that you get the information necessary for you to plan and move forward. Your child is unique but it does not mean that you are helpless. Your role as a parent is also to discover their strengths (and strengthen it) and help them with their weaknesses (by overcoming their personal challenges).
If you are struggling getting into the same page as your partner, or
If you need help with planning for your child, or
If you need information on where to get help, or
If you need to find therapists for your child, or
If you want a place where you can work together to support your child,
contact us at +6018 2301 669 or email us to schedule a discussion.